The oceans are in dire straights, they are suffocating from 772 million tons of plastics.
Join me for another segment of SOS from Los Angeles, California as I show how problem solvers and innovators are turning ocean plastics into high-performance denim.
For every problem there are at least three solutions. Let me tell you of one very exciting solution that's turning ocean plastic into fashion and making a difference.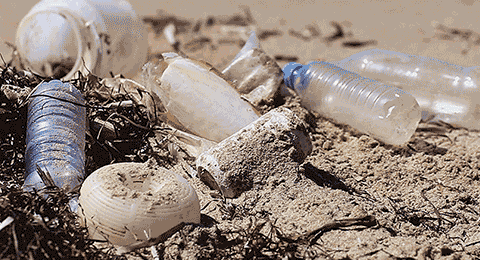 On average each person in America uses 326 pounds of plastic a year and much of it is winding up in the oceans. Photo credit: RawForTheOceans.g-star.com
The Vortex Project
is a collaboration between eco-material innovator
Bionic Yarn
,
Sea Shepherd Conservation Society
and
Parley -- for the Oceans
.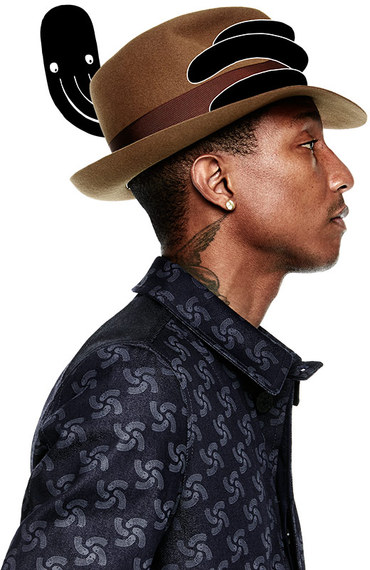 "The oceans need us now," says American recording artist, Curator and Co-Designer of RAW for the Oceans and Creative Director of Bionic Yarn -- Pharrell Williams
Using Bionic Yarn's unique fibers made from ocean plastic, denim brand G-Star is producing G-Star's "
RAW for the Oceans
," a line of denim with a purpose that uses ingenious technology.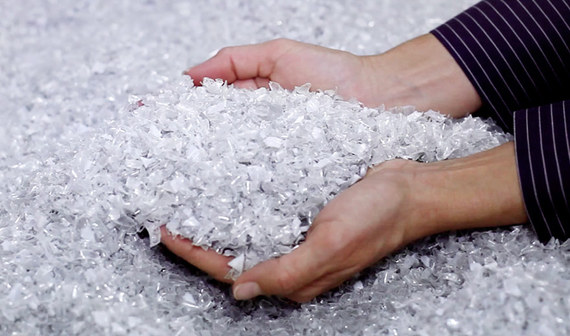 Retrieved ocean plastic is broken down into chips then shredded into fibers. Photo credit: RawForTheOceans.g-star.com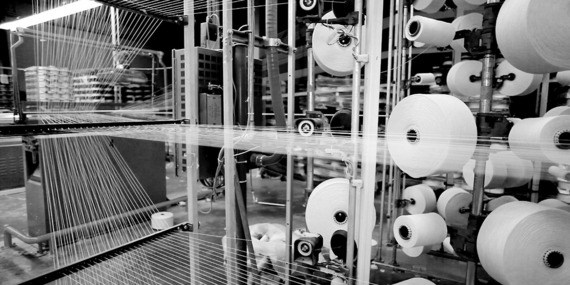 The ocean plastic fiber is then spun into a stronger core yarn, and then helixed with soft cotton to form bionic yarn. Photo credit: RawForTheOceans.g-star.com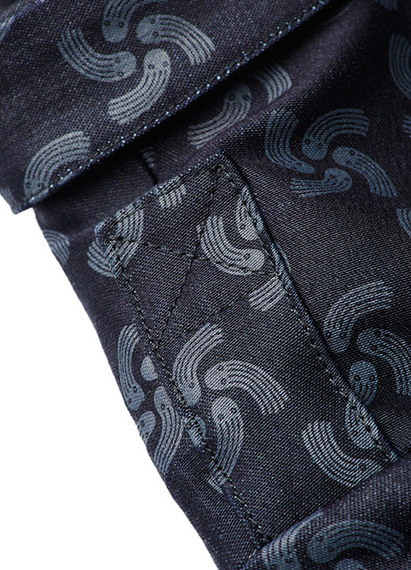 The bionic yarn is then weaved or knitted into snazzy "RAW for the Oceans" fabric. Photo credit: RawForTheOceans.g-star.com
G-Star is transforming ocean plastic into high performance denim that feel and ages just like traditional denim.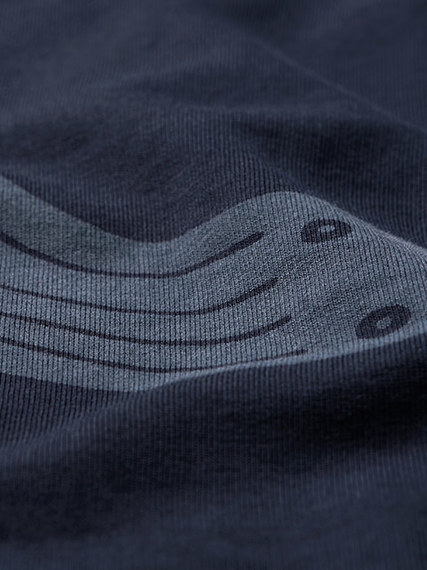 Bionic® yarns are up to 400% stronger than conventional yarns. Photo credit: RawForTheOceans.g-star.com

Kudos to
Sea Shepherd
for using scientific innovation and awareness-building to mobilize teams from around the globe to clean up the oceans and our beaches.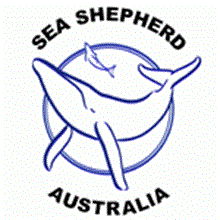 Please join me this Christmas in Australia for the launching of my ninth book
"Shepherding the Sea: The Race to Save our Oceans."
Join Earth Dr Reese Halter in his crusade to protect our planet by watching Earth Calling SOS.